Sign Up Today and Get Your
FREE Card Reader
If you're not with EMS Plus, you're paying too much. At Electronic Merchant Systems, we offer countless advantages over the competition. With over 25 years of industry experience we have the knowledge and the expertise necessary to help your business not just succeed, but thrive, in today's marketplace. And we offer more than simple savings. We offer the lowest rates, no fees and no minimums. Sign Up Today!
Welcome to 
EMS Star Systems
EMS Star Systems, is an ISO/MSP of Merrick Bank, offering an extensive suite of payment acceptance options through Electronic Merchant Systems, a proven leader of the industry. We work to give your customers the opportunity to pay using their preferred method. We're continually adding new solutions, allowing you to make your products or services available to the broadest audience possible.
Our Advantage
Our focus is on you, our customer. Not only do we offer the best products and services available on the market today, we also care about you and your success. One of the ways we prove this is through our 24/7/365 in-house customer service, always here to help you, our valued customers. We also provide competitive pricing, quick approval and installation, and access to online reporting.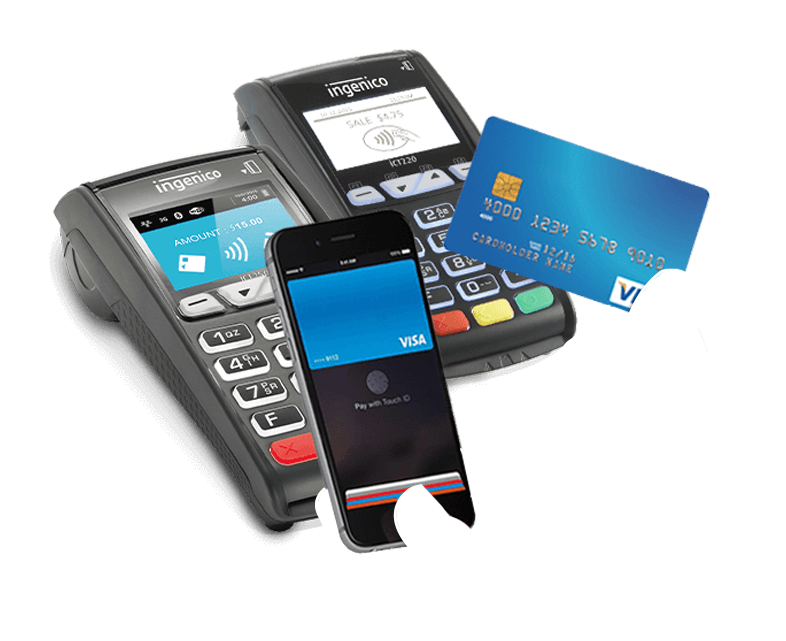 EMV & Apple Pay
You can choose from an all-in-one handover configuration, or extend customer convenience through the addition of a pin pad and card-entry device. Customers can insert, swipe or tap their own card or mobile phone for payments, while keeping a dedicated clerk-facing device on the counter.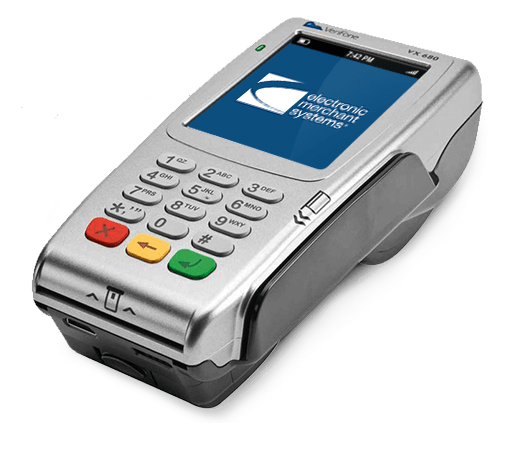 Wireless Processing
There's never been a better or more efficient way to have wireless transaction processing services, and expert devices. Wireless solutions provides a complete package of needed hardware, software and services and greatly simplified support all through a hosted, fully managed service.

Loyalty & Gift Cards
When it comes to gift-giving, consumers naturally consider gift cards, but they value convenience over uniqueness. Though your mom and pop restaurant may support local growers and serve the best omelet in town, time-crunched holiday shoppers will turn to the gift cards that are easiest to buy. So, if you have a gift card available in your store and on your website (and ideally, a few other places as well), then you have a chance of vying for those precious gift card dollars.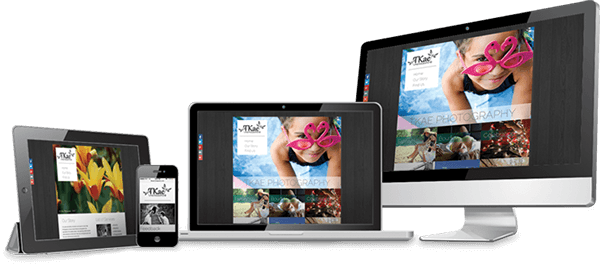 Web Solutions
To compete and succeed online, it takes solid strategy, an engaging customer experience, and insighful analysis. This is why we design websites that adapt across desktop, tablet, and mobile devices, providing a consistent and contextually relevant user experience: A formula that is proven successful.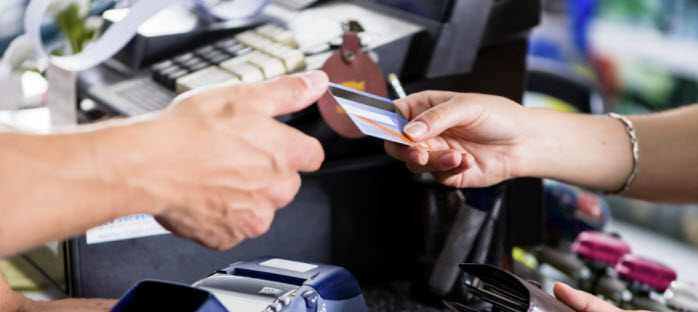 The Threat is Real
Payment Card Industry Data Security Standard (PCI DSS) is a comprehensive set of requirements for enhancing cardholder data security around the storage and handling of customer credit card information and data. Compliance with PCI DSS is mandatory for any merchant or business that accepts payment cards.
Interested In More Information About Our Products and Services?