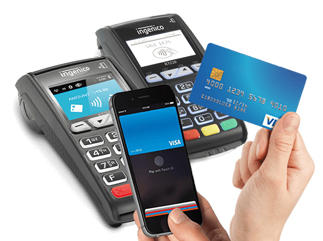 Terminal Credit And Debit Card Processing
We offer you the ease of accepting all major credit cards and debit cards through one provider. With our many point-of-sale and processing options, we will help you find the solution that works best for your business.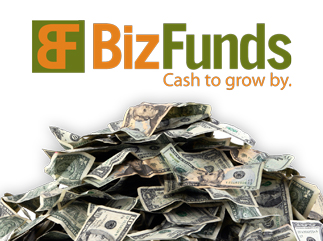 Merchant Funding
We provide you with the cash you need fast! If you process credit card transactions through EMS, we can provide you with a fast cash advance based on your future credit card transactions.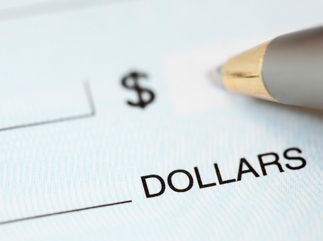 Check Services
We give you confidence in receiving check payments with our check guarantee. Also with this service, you can increase your sales by having the ability to accept a vast array of checks, even those from out of state.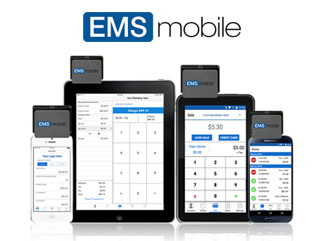 EMSmobile Processing
Now you can use your own cell phone, with your existing cellular carrier, to process credit cards securely. No matter where your business takes you, we make it easier and 100% secure, to continue making credit card sales.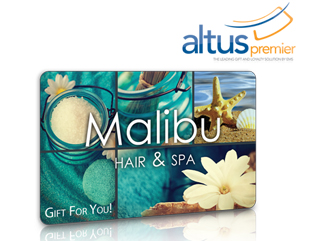 Loyalty & Gift Solutions
Loyalty and Gift Cards provide a simple, effective way to increase sales while offering your customers an enhanced purchase experience. Your loyalty and gift card program is completely customized based on your desired specifications.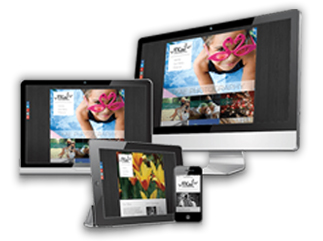 Web Solutions eCommerce
We provide proven eCommerce solutions that will give you the tools you need to sell on the Internet. Easily "bolt on" a store to an existing site, or allow our designers to assist in creating or enhancing your internet presence.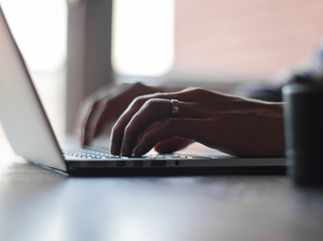 Virtual Terminal
EMS provides and supports proven payment gateway technology that complements your back-office selling processes. Simplify the many facets of getting paid by your repeat customers in a way that is efficient and secure. Create a payment schedule that will automatically run future customer charges when due.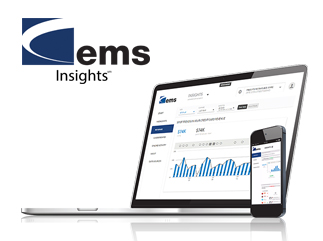 EMS Insights
Effortlessly monitor sales growth, get online reputation alerts & track local market activity.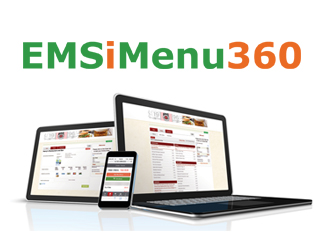 EMS Imenu 360
Manage your store, menu and prices, business hours, coupons, discounts, alerts, feedback and more! The fastest way to increase sales, broaden margins, boost efficiency and power your brand while reducing phone errors and wasted time.
Interested In More Information About Our Products and Services?